April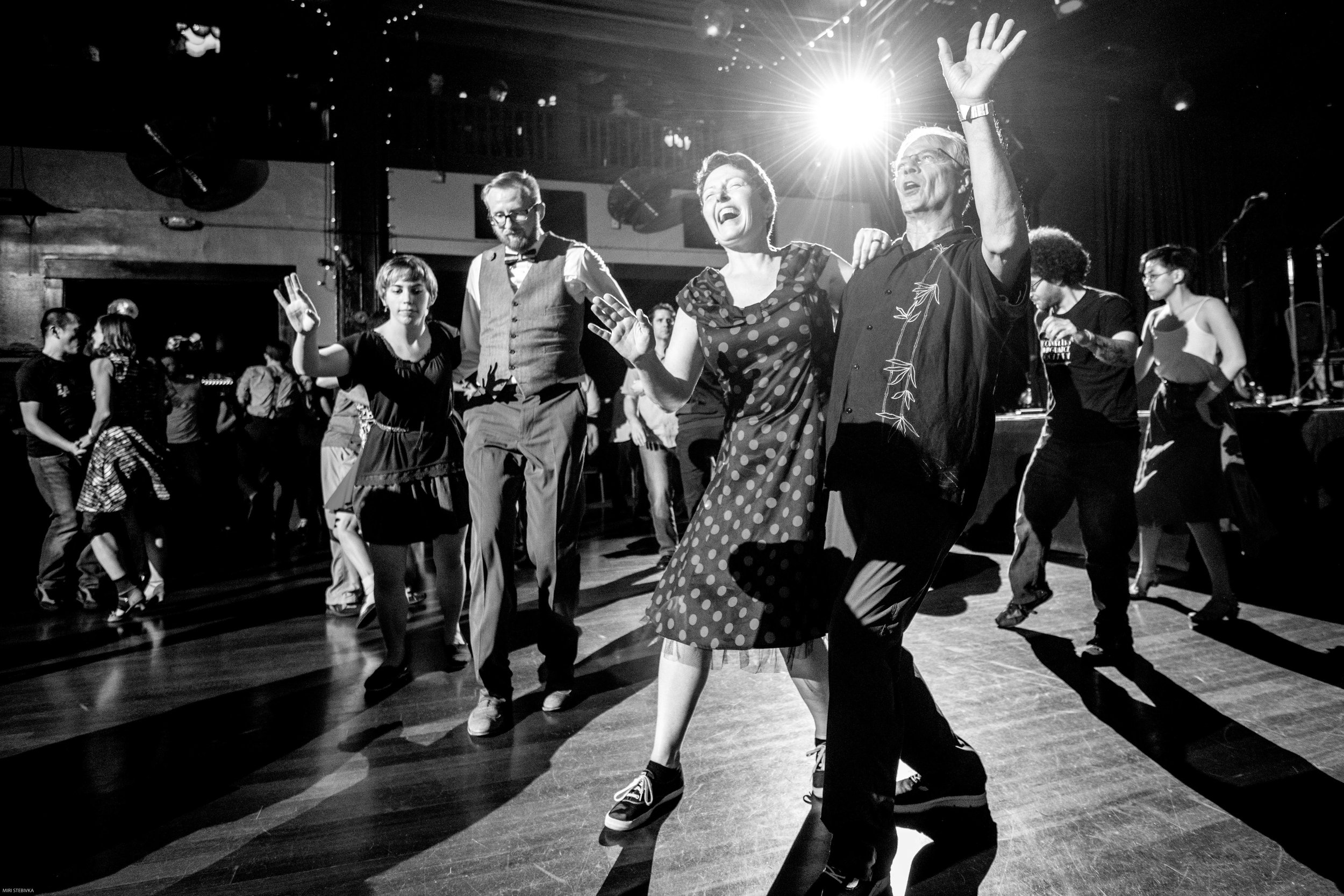 Get ready, Saturday, April 15th the Portland Lindy Society is coming to the market with an intro to swing dance lesson at 12:30 PM and a jazz band so attendees can dance their way through the market!
The Portland Lindy Exchange (PDXLX) is Portland Oregon's annual dance exchange celebrating the vintage swing music and dance of the 20s-50s, including Charleston, Lindy Hop, Balboa, and Collegiate Shag. PDXLX was first hosted in 1999.
4/22/23 11 AM-1:30 PM Dave Wentz
Earth Day!
Buy local, buy sustainably.
Come visit the market and keep an eye out for upcycled and recycled material vendors!
4/29/23 11 AM-1:30 PM Chasing Ebenezer
May
5/6/23 11 AM-1:30 PM Kenny Levitz
5/13/23 11 AM-1:30 PM Mark Cach
5/20/23 11 AM-1:30 PM Dave Wentz
5/27/23 11 AM-1:30 PM Andrew Kasab
We are currently working on updating this calendar